Our Parade
Thursday, July 4th – 10:00am
RAIN OR SHINE, except for lightning threat. We will be monitoring the weather. Check this website for updates.
Annandale will be celebrating its 131st annual parade.
Parade Organizer: Annandale Chamber of Commerce
Contact: Dwight Gunnarson
Email: parade@annandale4thofjuly.org
Phone: 763-238-6443

Parade Registration Open!
You can now register to be a unit in the 2019 Annandale 4th of July Parade! Register Below
Parade line up at the Annandale Elementary & High School at 8:45am (See line up details below)
Parade Unit Price:
Chamber Members: $50
Non-Chamber Members: $150
*This fee DOES NOT apply to any royalty unit, non-profit organizations, associations, classic car displays, churches or musical/entertainment acts. This fee only applies to businesses.
People's Choice Float Contest:
The unit contest will be a People's Choice and will include EVERY UNIT. Contest voting will be done on the Online Program.
Prizes based on most votes:
1st Place – $300
2nd Place – $200
3rd Place – $100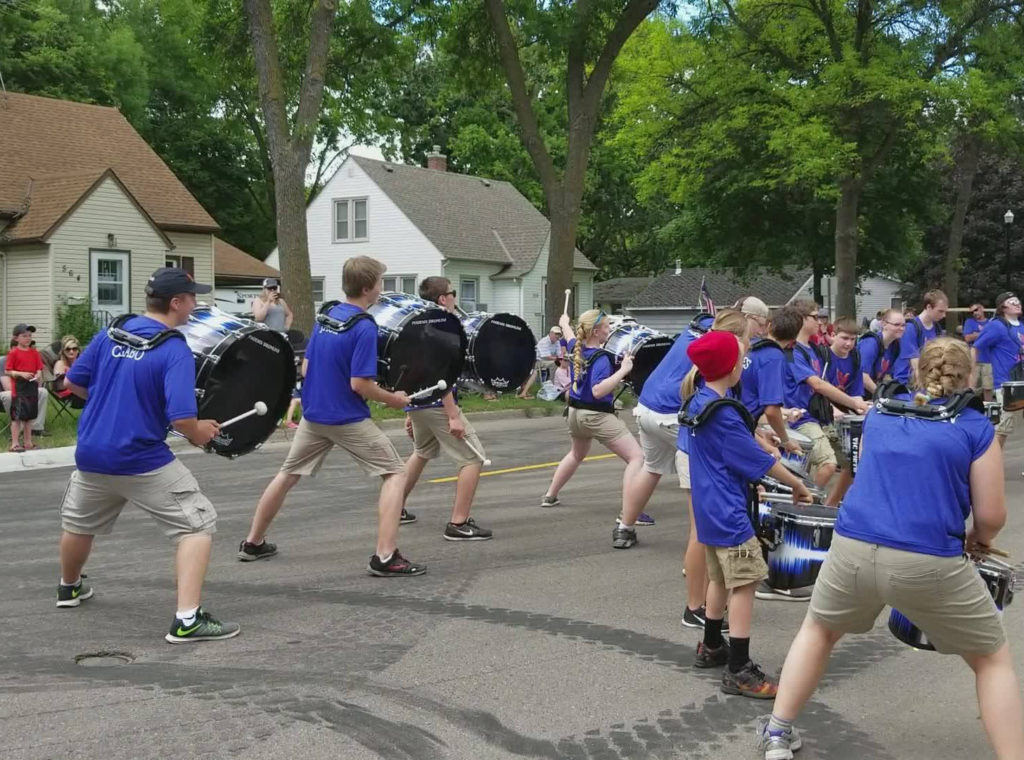 Parade Rules
Candy will be allowed this year. However, it must be handed out at the curb. Throwing candy from vehicles or floats is not allowed.
Parking on the 4th:
The public beach parking lot will close at 5:00p.m.
The North end of Oak Street is closed.
The parking lot west of the ball field (Candlestick & Maple) is handicap parking only.
Line Up and Staging
Line up starts at 8:45am.
IT IS REQUESTED ALL UNITS ARRIVE FROM THE EAST ON COUNTY ROAD 6 / HEMLOCK ST. SINCE SOME CITY STREETS WILL BE CLOSED JUST PRIOR TO THE PARADE.
Parade Route
All city streets on the parade router will be closed and locked down at 9:20am
The elementary school will be locked and closed
The high school will be open for facilities
Interactive Parade Program
Receive a free listing on the Interactive Parade Program
Thousands of spectators will have direct access to your website, social media page, or landing page
Provide a giveaway and receive a complete list on names, cell numbers, and emails for your future marketing
Annandale 4th of July – 2019 Registration
Parade Unit Price:
Chamber Members: $50
Non-Chamber Members: $150
Once registered, you will be redirected to our parade payment page.
Current Parade Lineup